A popular surname of Indian origin. They belong to a cast called Bunt.
Shetty's
are originally from the
Udupi
- Mangalore region in Karnataka. You can find a lot of Shetty's in Mumbai as well. They were originally farmers and landlords. Now, most Shetty's are businessmen who own restaurants. You will find a Shetty popular in every field like Sunil Shetty, Shilpa Shetty, Rohit Shetty,
Shamita
Shetty, Reshma Shetty from Bollywood, to business men like
Manmohan
Shetty (founder of Adlabs), Shashkiran Shetty (Founder of Allcargo Logistics), B.R Shetty (Founder and Non-Executive Chairman Abu Dhabi based
NMC
Healthcare and Chairman of UAE Exchange.He is Founder, CEO and MD of Neopharma and Chairman of BRS Ventures). Devi
Prasad
Shetty is a popular and renowned Cardiologist based in Bangalore.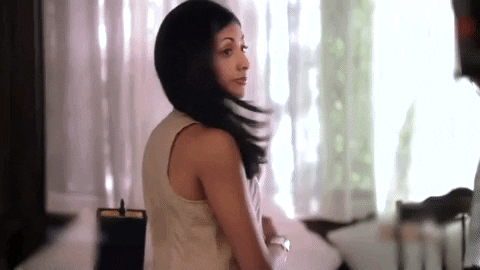 Mate what are you up to?
Hold on, I'm just going to the
shetty
alt
. I'm on the shetty
alt. Just cleaning the shetty off my shoes, I
chummed
it really badly on the way home
'Ahh...
shetty
! That's how you split an atom', or :
'From thumbing for a lift outside the
Nutbush City Limits
, I managed to hitch a ride with the
Crazy Frog
, but after travelling for an eternity listening to nothing but shoe-gazing Norweigan black metal on repeat I realised I was none the wiser - I was still a good three miles from
Shetty
Town'.
Trending RN - March 22, 2019