Commonly known as the first SCP,
SCP-173
is a Euclid class living statue made of concrete, rebar, and traces of
Krylon
brand spray paint. No, the object does not copy the
Weeping Angels
as 173 came out 1 year prior.
D-Class: Gotta blink *
blinks
*
D-Class2: Gotta Blink *waits for confirmation*
D-Class3: Go ahead *D-Class2 blinks*
*D-class1 blinks without confirmation*
*SNAP* D-class2: Oh god we're gonna die! *D-class2 shuts eyes*
*SNAP*
D-Class3: EXPLETIVE
REDACTED
*SNAP*
Upon later investigation it was found that SCP 173
kiled
each D-class when they were not looking or blinked, further research pending.
A living statue like the
Weeping Angels
. Belongs in the fiction
SCP
Universe and
kills it
's victim by breaking its neck. It cannot move if it is in line of site.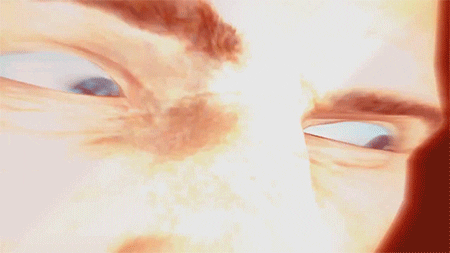 buy the domain for your recipe blog
SCP-173 is an alien that is contained in a facility called The
SCP Foundation
like most other SCPs, it is in there because it is abnormal and out of the ordinary. It is a figure like a
weeping angel
however in a different form, it looks like a gingerbread figure.
It builds up a mold like subjects which can potentially form an exact copy of itself if the mold builds up.
If there is a containment
breech
two people usually an officer and a scientist will enter the area and never loose sight, if one wants to blink the other one had to watch. This SCP will snap or choke the human until death.
"
Gerald
why did you open the door"
"I'm sorry"
Both
blink
at the same time..... Gerald no more!" CAN WE GET A CLEAN UP PLEASE ON
ILSE
7 PLEASE SCP-173 GOT A BIT ANGRY!!!!