1: a
white bear
that lives on the
southpole
.
2: a fat lady that looks like a bear and even tho will not
give head
. Even if you are nice to her.
1: That icebear wacked the shit out of a
dolpin
who was squirting in his face. Icebears dont like that.
2: That icebear rather sucked on a magnum than on my
diack
, even when i didnt have a
nacho dick
.
Icebears used to live on the
southpole
, but they moved to the northpole by digging a fokking deep hole in the ice to the other pole. Unfortunately someone
took a dump
in the hole
so now its closed.
icebears didnt like the gaydolphins who kept on
squirting
in their faces. So they moved. The gaydolphins however moved also, thats why
they live
on both
poles
and the icebear not.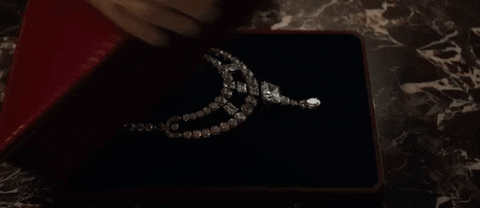 Trending RN - December 12, 2018