Dead-end (verb): The sending of a text that gives the recipient
no where
to go when
texting back
and disrupts the natural flow of the conversation. Often a one word answer, or
closing
comment.
Guy (texting): So
howd
u like that party the other day?
Girl (texting): It
was good
.
Guy:
Aww man
, she just dead-ended me.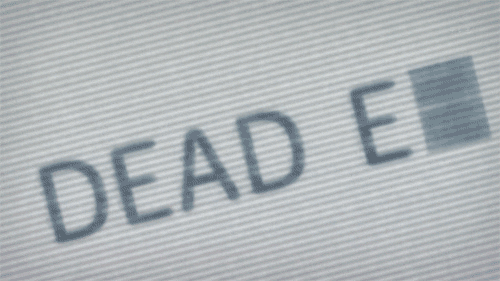 When a girl you just started likeing is showing
intrest
a few weeks
down the road
she text you a bit
latter
than you expected so the conversation ends because you had enough of loniess.
Rose
didn't seem to be my type of person a few weeks ago so I
scartched
her from my consand she ended up a
dead end
.
Trending RN - December 15, 2018