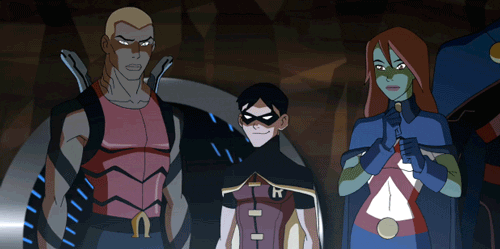 I was perfectly
whelmed
by the attention I received on my birthday - gifts from my close friends and a nice dinner at home with family.
Chastity: I know you can be overwhelmed, and you can be
underwhelmed
, but can you ever just be whelmed?
Bianca: I think you can in Europe.
~
10 Things I Hate about You
buy the domain for your cat site
It does NOT mean indifference. It means:
1. To be submerged, turned-over, or
covered up
. Or, more commonly,
2. To be so over-taken with emotion or excitement that one feels "turned upside down" or completely engulfed.
It does NOT mean "neutral" or BETWEEN "
underwhelmed
" and "overwhelmed". If anything, "
whelmed
" means to be overwhelmed or just slightly less excited than "overwhelmed".
a state of
utter
neutrality
where one is
neither
under or over whelmed
can most commonly be used when a fact is given, intending to be interesting, but in fact is completely useless
Person 1: I found out something really
interesting
today
Person 2: oh yeah?
Person 1: The average person drinks four
cups
of
tea
per week
Person 2: I am whelmed by that information
The definition of
overwhelmed
or
underwhelmed
is a
variant
of to much or to little of an expected emotion, that would mean whelmed would be an exact feeling of emotion that was previously expected.
1) The first movie was terrible . As a result i was whelmed with the results of
the sequel
.
( note that whelmed can only be truly
understood
by people who know or understand your feeling before the events that you are describing in said
sentence
.)
Trending RN - July 21, 2019