"
Cutting the cheese
" is simply the act of
slicing
various types of cheese, putting them beautifully displayed on a silver tray, adding condiments around the various cheese (the more expensive, the better), then when no one is looking, putting the cheese up to your
anal canal
and farting on as much as possible.
"
The cheese
has an exceptional flavor. Our
hostess
is a specialist at cutting
the cheese
, and knows how to flavor the
white wine
too... so it turns yellow and goes with the slices of weird smelling cheese.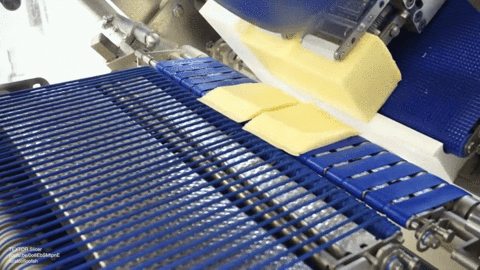 buy the domain for your cat blog