When you take your phone and hold it loosely between your index finger and thumb to
allow it
to
pivot
. Then you proceed to hit someone with it in the most camp way possible, preferably on a
boney
area such as the shin, to inflict maximum pain. Usually done when someone says something you disagree with, disrespects you, or perhaps to wake up a drunken individual.
Seb
was
easting
popcorn like a Polish camel, and Jared and Tom wouldn't stop
taking the piss
, so Seb ran around bapping Jared with his phone to stop them from taking the piss. Jared cried.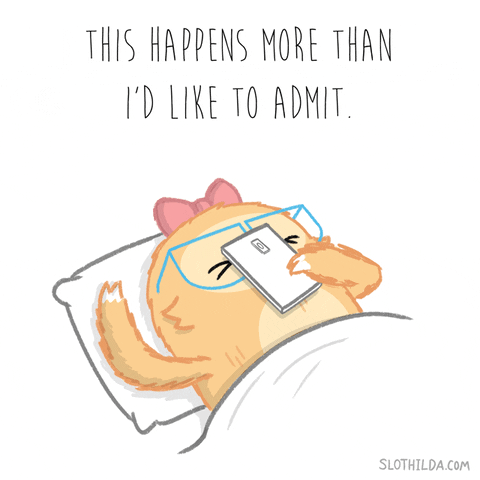 a term used for sexual intercourse, when a man and woman have
no other
objectice, they
merely
"
bap
it."