If your name is
Vinny
and you are winning you can call it Vinning. Created by
fitness trainer
and
NY
local bad ass Vinny D'allucci if you do what he does you are Vinning too.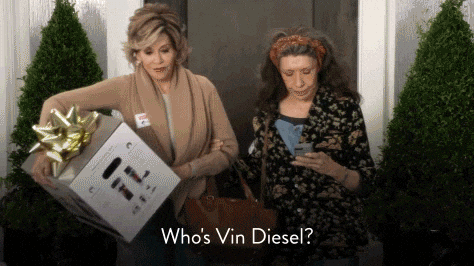 The act of
liking
a girl that doesnt like you.
Its like when a guy likes a girl that doesn't like him. He
knows it
but he still keeps trying for some reason. She knows he likes her and thinks its a little bit weird but still treats him
nicely
.
Trending RN - July 23, 2019