In Mexico and in much of central America, A "tortilla" is a flat pancake-like bread that is often the corner piece for
Mexican
dishes. Tortillas can be made from
corn
(maize) or wheat flour. Tortillas can be eaten alone (I prefer them straight off the griddle with butter) but often are the ever important outer layer of burritos and
soft
tacos.
Corn
tortillas are what hold enchiladas together.
Tortillas can be stuffed with:
meat
, guacamole,
cheese
, sour cream, lettuce, tomatoes, hot sauce, refried beans, fajitas, peppers, and any combination of the above, along with
just
about anything else you can think of that i failed to mention.
In Spain, however, a tortilla is a type of omelette.
My parent's never gave me
money
for lunch, so me and my friends would would go to the
local
mexican restaurant to eat and they would give me their
extra
tortillas. Delicious.
The basic
eating
utensil used by Mexicans,
used in place of a
fork
, spoon, and
knife
. Tortillas are the only utensil used for eating BESIDES your hands.
Stephanie
: Can I have a spoon?
Diana
: Where do you think we are?! You can have a tortilla!
Eddie: You want a spoon? HEY, this
girl
wants a spoon!
Sydney: That bitch can stick with her tortilla!
Jesus -
Yo
esse!
check out
those Tortillas, two o'clock.
Jorge -
Vato
! Less hook'em up wid some queso!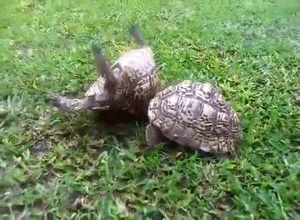 Everyone knows what tortillas are even if you are not
mexican
! You know that
round
substance
made out
of flour that goes with frijoles.