That unspoken,
nagging
state every man or woman in every profession, no matter how
successful
they have been, feels long after they have
retired
.
Young adults are generally immature and rebellious, but most outgrow that phase of their lives. However, some egomaniacs like Donald Trump and
Elon Musk
stay immature and petty
indefinitely
, because their racist or rude tweets seem to prove that their
immaturity
is incurable.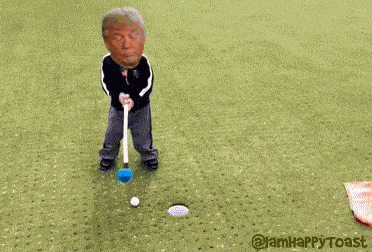 Something that makes life a lot
more fun
.
Though being completely immature will probably have
adverse
effects on your
social life
, education, and life in general it'll be more fun!
1.
Zoe
: Look John, I'm sorry, I'm breaking up with you.
John: Yeah? Well...you've got herpes!
Zoe: This is why I'm breaking up with you! You're so god damned immature!
John: At least I don't smell bad!
Zoe: Whatever!
John:
GAAAAY
!!!!
2. Bob: I'm sorry
Karl
...your...well...your dog died.
Karl: Oh...well...YOU LIKE MEN!!! MAAAN LOVVEEERR
Bob: Wow. Your immaturity was so bad I might have to
jump out
of a window.
When a person older than you acts liek a
little kid
and post retarted definitions on a website that don't make any sense ad recive little
acclaim
and noone likes
the joke's
other than other immatures people like them selves