buy the domain for your art blog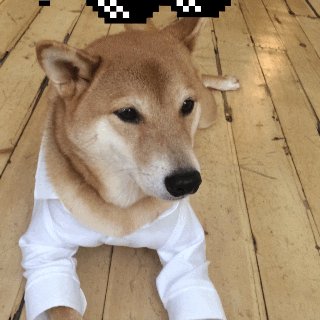 BorkBorkBorkBorkBorkBorkBorkBorkBorkBorkBorkBorkBorkBorkBorkBorkBorkBorkBorkBorkBorkBorkBorkBorkBorkBorkBorkBorkBorkBorkBorkBorkBorkBorkBorkBorkBorkBorkBorkBorkBorkBorkBorkBorkBorkBorkBorkBorkBorkBorkBorkBorkBorkBorkBorkBorkBorkBorkBorkBorkBorkBorkBorkBorkBorkBork
To Bork is to break in almost any way. can be used to completely replace "break"
esp
. pertains to rendering software
done
(
aka
borked, broken) or completely unusable, similar to bricking as well...
"
Ryan
borked
his Renegade installation" "Ryan is borken, hes been thinking too much" "Jeremy borked his psp" "
BORK
BORK BORK BORK" "please dont
bork
it!"