2 definition by Cantaloup3
A rapper known for having a tough childhood and being half black half white. His motto is PLP, or peace love positivity. His wife is hot too. the motherfucker is also a gamer and the rubiks cube overlord.
Logic has a kickass deal with defjam records.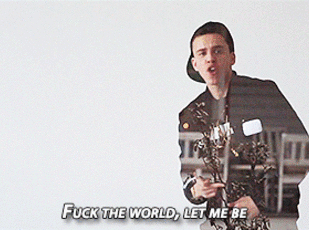 to be destroyed. hard.
to have your career ended is to go 0-45 in a 1v1