A guy who observes more than he speaks.
Tiron
is a natural self motivated
go getter
.He gets everything he sets out to do done , without anyone knowing. He's a truly sweet individual once you get to know him. it takes alit for him to actually care about someone but once he does , he's in it for the
long run
. He has so much potential to be great , he just has to believe it first. quite but deadly should be his motto.Many won't have the expierence to know him but those who do are lucky.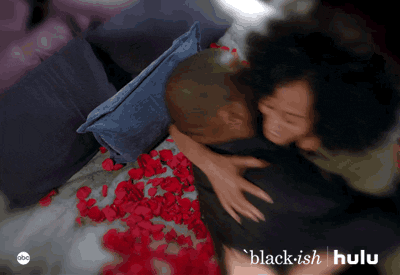 buy the domain for your diy site
Trending RN - July 20, 2018