a little kids game (a rip off of
spyro
) that makes kids buy toys to play, wastes your money (
starter packs
cost $70.00!) and bribes kids to buy it so
activision
can capture them with their hypnotysing little kid game (spyro is much better)
man one
: hey dude i got a new game called skylanders giants!
man two: dude don't play it! return it right now!
1: why?
2: it is a rip off of a good game! don't let
activision
bribe
you
Skylanders. A game that parents would do anything to erase it from existence. It pulls kids in, with these
colourful
and coo-coo characters, to put them on a plastic toy called the "
Portal
of Power". Put the toys on, it sends in game. Sounds like a nice concept, right? But
activision
took it a step further and made MILLIONS of these characters, that are overpriced. And what do you get when you complete the game, with your team of over 100 cheap plastic toys? Knowing there is not going to be dinner on the table because of the massive debt your parents own BECAUSE you had to
bail out
just because "It's the last one, pleaseeeeeee?"
But don't take it from me. Like it or hate it, I'm not going to judge you. Wait, I think I already judged. Sh*t.
"
Portal
Masters
! We need you to buy more Skylanders to help fight
chaos
!"
*Helps the store selling them instead.*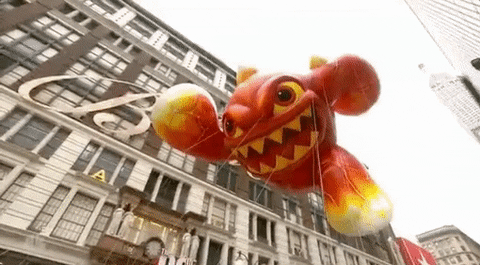 buy the domain for your recipe site