The boy who is concern on social works.A caring and Loving person to his family.Who is very Sensitive.A person who is generally a level headed. He is tall has brown hair and a tan, perfect skin and blue/green eyes that hold many secrets.He is a man of little words, believing that his actions will speak louder than words. He has a
dynamic
work ethic
. He is strong, handsome,intelligent,funny,trustworthy.
A sweet person
you will meet rarely in your life
The leader of the best gang in the world. Ultimately
fearless
in everything she does with her gang. Her and her special gang travel the school with their gang powers. The gangiest
gang of
all gangs. Talks about Minecraft from time to time. True gangster.
Undefeatable
.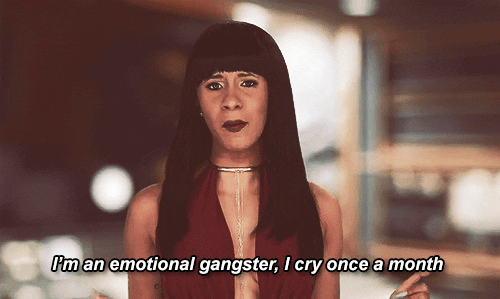 buy the domain for your foodie blog