A really sweet, caring guy. A really good boyfriend and not
frigid
. Can be
a jerk
sometimes but overall really funny and kind to the ones he loves. He's a
momma's boy
and loves his family more than anything
YUSUF
The coolest
man alive
he is the guy you wanna be friends with but when he gets angry he spits fire when he is hungry he is angry but once he eats he feels better HE LIKES CHICKENS AND
TURTLES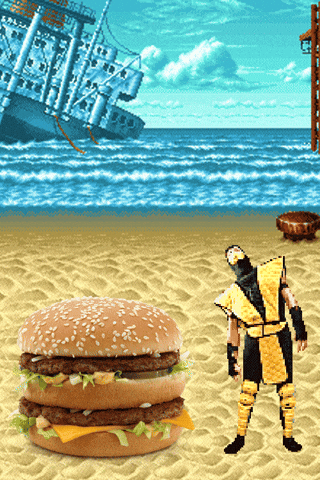 Definition- a man of great
dignity
,usually found wearing a
rolex
and serves his purpose as one of the greatest men
alive
.
the
epitomy
of swag, idolised and usually found in the freshest clothes ie air maxs, louis belt,
true religion jeans
and a ralph. He is the biggest boss thus far!he is also
steaming
hot and adored by female everywhere
by
OXOVO
January 28, 2013
big dick
having, sexy motherfucker who
any girl
would be lucky to fuck. Not only is he hot but he can pull anyone he wants, due to his amazing
good looks
.