On the ladder of Vrotherhood,
vro
falls just underneath a
vrother
(the sequence being from vrother/
vrethren
to bro). It is used as a nickname, in the same way that you would use "bro". A vro is a bro that ultimately fucks with the Vision. The Vision which is only seen by those who understand what it encompasses.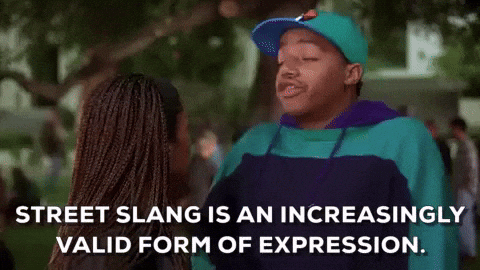 A person (most likely a guy) who slides into your
dms
not because they are thirsty, but because they are trying to have a nice conversation with you. This action is very rare hence the
nake
vro
, very rare only