when jake
chams
makes a typo and types "
vro
" instead of "bro"
used as a
gender neutral
term for "bro"
used by brendon urie, jake chams and everyone else in the vro crew
On the ladder of Vrotherhood,
vro
falls just underneath a
vrother
(the sequence being from vrother/
vrethren
to bro). It is used as a nickname, in the same way that you would use "bro". A vro is a bro that ultimately fucks with the Vision. The Vision which is only seen by those who understand what it encompasses.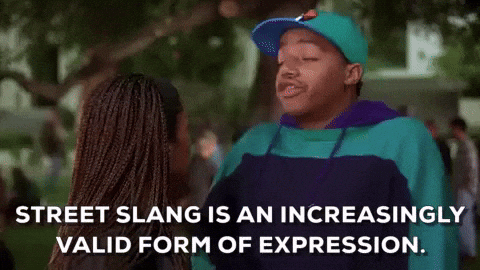 /
vr
ō/
noun (
Informal
)
A word to refer to someone as that you
appreciate
and/or are very close to.
Synonyms: Bro, Bud, etc.