Pronounced (
Ra
•
Shism
) What happens when a group of business people use racism as a way to make contracts to collect money that was leaking overseas during the tech boom in the form of million dollar condos at home that only the maestros can afford. Black people are complaining that East Indians are talking about and claiming racism. Well, guess what, that is what it was all about in the first place. Someone else making money off
your hard
earned "American" history.
Karen
: Trump is such a Dork of a
Fascist
Sharon
: At least he isn't practicing the Rascism that got us all here in the first place.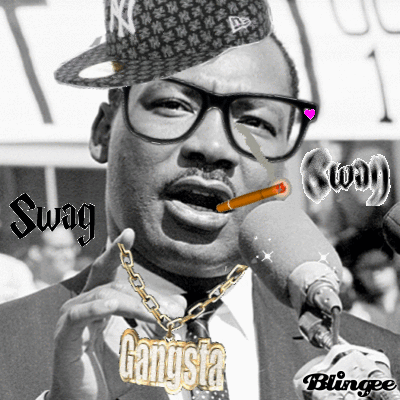 Q: Do members feel that the marginalisation of the
White race
in every Western country is a positive development?
A: DUDE OMG UR A A55HOL3
WOT
SuPaWT5
RASCISM
LOL
probly
1 of the worst things in the world.were all da same no matter wat race u are.nd da
acist
ppl
needa
fuck off
john:i hate black people
bob:yo man dont b
rascist
john: wtf? since wen u like dis
bob:rascism is
not nice
aight
Trending RN - January 21, 2019