A beautiful person inside and out. Someone who goes out of their way to make someone smile. Chantae is
beyond cool
and
hated on
by most, A very sarcastic person. She makes an
excellent
Girlfriend/Wife.
A very original and spontaneous person, has a cross between calm and chill to
spastic
and humorous (this depends on the situation) Very intelligent and has a few hidden talents. Is pretty
secretive
and keeps things to herself. But she's mostly sarcastic and witty, and can even be a
smartass
when she feels like it. When it comes to relationships she will be dedicated and loyal if she really likes/loves this person.
Someone who is very goofy and funny when
entertaining
others...and as you say
RATCHET
!
But Chantáe is really kind...as long as you don't push her too her limits.
She is also a
good girlfriend
/wife.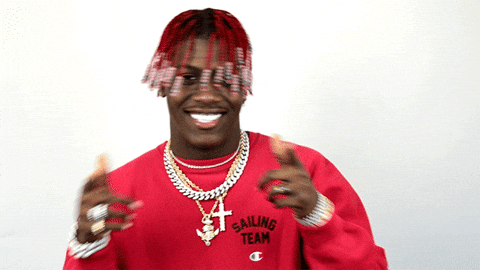 buy the domain for your diy blog
Trending RN - May 19, 2019