3 definition by ImFriedAsf
The way crackheads on twitter spel "oppa" to poke fun at koreaboos who use the term literally.
User 1: hi 🅾️🅿️🅿️🅰️
User 2: kys pls
To grab pussy.
I love to trump lil'girls.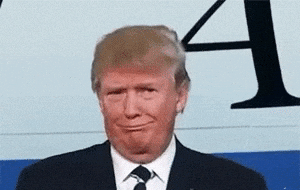 a joke/insult telling someone that they have seven days left to live
dude: I Like hwasa
me: seven days...
dude: WTF!!!