The regionally appropriate
term
for "hamburgers" in Albany, New York.
Though
phrased as "steamed", a steamed ham is typically grilled, and served on a platter often containing more than a quarter dozen of the aforementioned
dish
and various french fries.
Not to be confused with "steamed clams", a similarly phrased dish which can often be mistaken for steamed hams.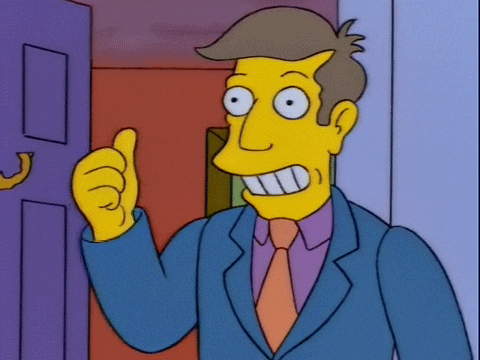 buy the domain for your foodie blog
Being completely and utterly drunk to the point where you can't
move
and
have to
be
carried
places..