Cobbin
is a word of New England origin that changes meaning based on context.
Cobbin can be a verb. It can be a noun. It can be an adjective. It can really be anything at all. That's the beauty in it. One can
cobb
. One can go
cobbing
. Something or someone can be
cobbin
.
That party last night was straight cobbin.
Yo, wanna meet up? We can go cobbin this weekend.
Fucking
cobb it
man.
Cobb
the fucking shit out of it.
#cobbin
You
cobb
!
Putting your two testicles into a blender and making sure that you do not blend them speedily (this could result in severe injury) hit the slow mix button. Your testicles will slowly
churn
around in a circle giving you a
pleasureful
,
soothing
feeling.
Chance: walks into room JACOB WHAT THE ACTUAL FUCK ARE YOU DOING
Jacob: With condescending
Aisley
Harriet face I'm
cobbin'
u
fat nigger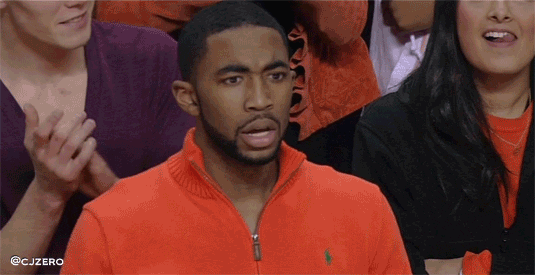 when one eats so much corn, either being
on the cob
, from
the can
, or from any other source, and the corn shows up in the fecal matter, or poop, shit, turd. Now, for the poop to actually be called "cobbin'" is when it is filled with so much corn that it looks like
corn on the cob
Trending RN - July 21, 2018