Incredibly beautiful redhead from the other side of The Wall. Tough, horny, slender and fit, she send cocks climbing all the time.
This wild and promiscuous Ginger seduced the
honorable
Jon Snow
in a warm
cave
; Jon skillfully pleasured her orally before entering her warm cave.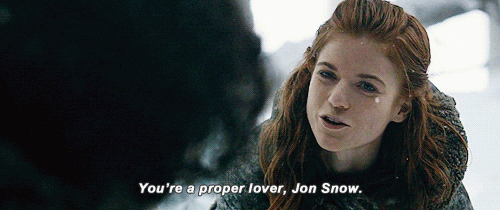 When someones really fucking annoying but there so dumb and unobservant that they still think there cool.
However you can also use this word for when someone it reaching like in the game of
thrones
series the character
Ygritte
is reaching above her when hooking up with
Jon Snow
.