The best person in the world!
Super pretty!
Stands out in
the crowd
and always has hidden talents one after another surprising fact.
Super intelligent and will have
a bright future
.
Can have remarks that can go out pretty
sassy
.
Noun/Verb :
(1) : An especially
high note
sung by a singer which tends to give the crowd an intense shock and feeling of awe- typically impossible unless, of course, sung by
Brendon Urie
himself.
(2) : Alternative form of
Beebo
-
(1) "Man, she just did a pretty good Urie." (Used here as a noun)
(1) "Don't Urie too hard." (Used here as a verb)
(2) Panic! Fan : "Fucking hell
I love me some
good
Beebo
Non-Fan
: "What the-"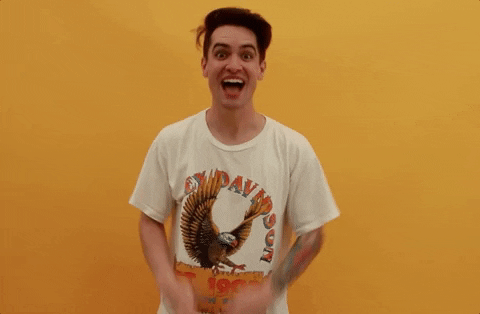 Trending RN - July 23, 2019