Regan is a girl that no matter how hard you try you can't stop thinking about her. Whether you spoke to her yesterday or 3 years ago you still think about her everyday!
She is somebody that can make you laugh uncontrollably, somebody who can make you want to be yourself around her and somebody who can change your world without even trying... She is a gift, something that shouldn't be
taken for granted
, something that you will
forever hold
dear to you because you got to know her and who she really is! She is the perfect woman! The person you dream about, the girl you'll think about before you go to sleep, and the person you'll think about when you wake up! But you won't be the lucky person who gets to talk to every morning, and you won't get to
say goodnight
?!?
If you ever find yourself lucky enough to know a Regan, then tell her everyday how beautiful, genuine and amazing she is. Cause one day she will be gone and all you'll have left is memories.
I'm going to say something else.
The name "Regan" translates to "Little king" and is a "unisex" name. (Both genders)
As a Regan myself, please do not call other
Regan's
Reagan
, it is very annoying and frustrating D:<
(Unless that Regan is annoying, then feel free to do so.)
I would talk more about Regan's, but I would be bias, if
you do know
a Regan respect them. (And don't call them Reagan)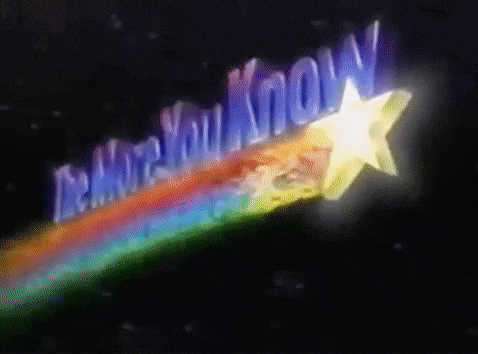 A feisty, intelligent young woman. Someone who knows what she wants and works hard to get it. Is also known to be: extremely
fun-loving
, loyal,
quick-witted
, and sarcastic, but will
stand by
your side at all times.
buy the domain for your pet site
A beautiful, caring girl who is bound to make anybody's day better. Every time you
get around
her you just seem to
lighten up
and all your worries go away. You can talk to her when you're down and she will never let you fall. She is sure to make a bad day better. She's sure to make you smile, even when she isn't trying. She doesn't realize how beautiful she truly is. But you have to remind her anyway. Because she is beautiful. She's easy to stay up till 1:00 talking on
FaceTime
and not even realize how late she is. She's a woman you should treat right, and never let go.
Regan is a beautiful
young woman
. She knows what she wants, and gets it. She is very good at relationships and spelling.
Whatever it is
you can count on Regan to do it right. She is loving, and all the boys fight over her for her
smarts
and looks.