A Joke
Poke
(like the word
slow poke
) is a friend that takes an incredibly long time to understand a joke. this person may need to have this joke
explained
by multiple people and even after every body is done explaining he/she still doesn't fully understand.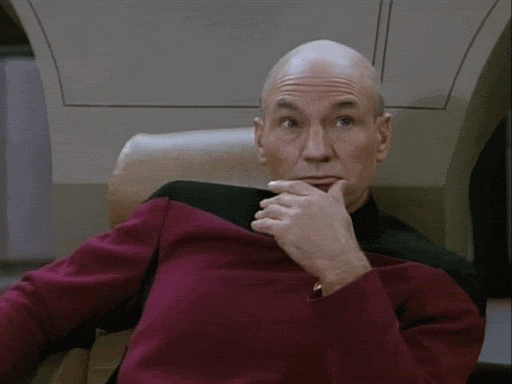 the act of interrupting one's joke with another joke;
rendering
the first useless, therefore taking
credit
for the initial
humor
.
friend
1: "this is hard"
friend 2: "that's what-"
friend 3: "-your
mom
said last night."
friend 2: "really bro, giving me a joke-poke,
i see
?"
by
uvtan
October 10, 2013
Trending RN - July 18, 2018