1. An uncontrolable
flirt
2. A somewhat
egotistic
, but mainly intelligent male.
3. A dirty
bastard
that many women seem to like for unknown reasons.
Generating from Birmingham, England, this word is another way to say the word "definiately". It was formed from the
Tottenham Hotspur
and England
striker
Jermain
Defoe's
first name, as many people say the word "defo" instead of definately.
by
eLCon
October 05, 2005
A guy who uses
his girl
and fucks around with
other girls
while
he has a girlfriend
and then do like he is sorry for it
to get her back when she founds out and then hurt her again
and the lie to everybody saying that he girl was wrong
Jermain
can be used as a
singular noun
for a legendary or at times
classendary
person. The noun Jermain is derived from the Spurs player Jermain Defo. Jermain is used to refer to people in the singular only, it is not a collective noun.
A
cool guy
that likes to talk on awkward subject.He
curses
and
claimed
he is "intelligent".He will never be cool. YAAAAAA.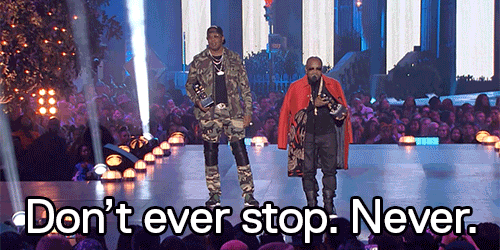 Trending RN - July 20, 2019