Originated from Danish Gods.
Has the power to
heal
the broken with a smile or the sound of the soft genuine voice thats like your favorite song.
She love adventure
making music
that plays to the soul.
Jenna can make a normal day amazing with
just a word
or two.
Jenna can save a life with just a smile.
Jenna is so beautiful all the stars
shine
bright just to get her attention.
Jenna can sure make
melting
music with her guitar *
Hank
*
Jenna is a
fun-loving
, beautiful girl. She can be weird and
quirky
, but her friends love her. She can
be hard
on herself and is feels down a lot. She always is kind and helpful, and very passionate about things she loves.
The girl everyone is obsessed with. Literally... everyone. The guys chase after her, and the ladies
imitate
and
admire
her. She has lots of haters, but she could honestly not care less. She has
no time
for losers— she has dreams to crush. She knows what she wants, and she knows exactly how to get it. Don't mess with this girl.
Erin: Look! There is Jenna! I am
so jealous
! She's so pretty and popular and we're not!
Abby
: I know! Let's just electronically
stalk
her and live vicariously through her experiences!
Sarah: Wait! Can I join?!? I want to stalk Jenna, too!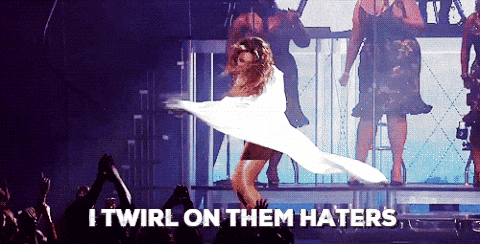 A very kind smart girl.She is always
looking out
for others before herself. She is a total
tomboy
and is a a great best friend. She can make the oddest faces that always make you laugh. You can
confind
in her and trust her. Now go and find a Jenna.
Jenna is an amazing
funny girl
that is nerdy in the best way. She gives great hugs and is always down to
snuggle
. She manages to be incredibly smart and sexy at the same time. She will do any thing to protect and care
for the people
she loves
Jenna is the
sweetest girl
you know. Always being chased by bare mans, but manages to keep her
heart of gold
. She is a gift from the gods that should be idolized. If you ever get the chance to meet a Jenna, keep your eye on her. She probably won't be single but if for some odd reason she is, you better
swoop in
. Overall Jenna is the kindest, smartest, thicc-est, most beautiful girl in existence.
A Sweet
friend with a wonderful smile and
brings
joy
to the room when she enters
She is loyal to her family and loves to hang with friends
She is really smart and pretty that any boy would find attractive.