A female whom loves attention & loathes liars. She presumes everyone to have a kind heart & forgives anyone who hurts or does her wrong. She hates being called by her actual name, she much more enjoys the name 'Grace'. Her personality is based on
extroverted
characteristics. She's loud &
out of place
. May get depressed every now & then, but what truly matters most to her is of course: everyone else's happiness. Don't call her short or unexpectedly
kiss her
. She barely ever gets mad but when she does: RUN. Love her & don't dare cheat on her. This female is usually of mexican descent.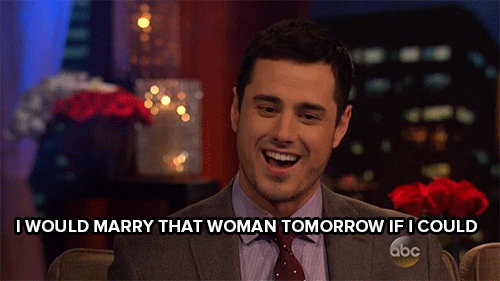 The
sweetest girl
you know. She's shy around people she doesn't know, but opens up and shares everything with you if she thinks you're trustworthy. Her trust is a special thing, care for it. She loves to cuddle, and takes things slowly. She believes in longterm friendships, and takes her time getting to know you,
endearing
you to her. She will always be smiling at something you can't figure out. She won't get jealous, and doesn't need to be in the
limelight
all the time. If you find a Graciela, you better keep her close.
buy the domain for your travel site
Cries
a lot. Very beautiful, talented, and fairly
woke
but
cries
a lot. They eat a ton because they burn a lot of
calories
from crying all the damn time.
A nice,
pretty girl
who makes you feel special. You really cant trust her but you like to
think you
can. She notices everyone
else's
traits
Person #1:"Dude I know a Graciela"
Person#2"
You do
?"
Person#1"yeah"
Person#2"
lucky
, i wish i
knew
a Graciela"
Friend1: Have you met Graciela?
Friend2: No, why?
Friend1:
Cuz
she's so
sweet
! And hot like you wouldn't believe
Friend2: Really?!
Friend1:
Yup
!