A beautiful
sexy girl
who everyone loves and wants to be around. Sometimes wanna-be-whores
make up
shit about her because they are jealous they aren't as beautiful as Destini. Every guy wants
to be with
her and call her his.
a magical romantic poet
philanderer
of hearts,
wooing
women and men alike, with her ability to sense when her lover will be troubled in the future and provide them with love notes and notice their subtle
haircuts
.
Girl 1 finds a note from someone in her car saying, "I love you",
knowing
that is just to
brighten
her day she
cries
out: "Wow, my kind friend is such a Destini."
my bessst friend and a
beautify
lightskin
curly haired girl who is amazing beautiful smart strong and loyal as hell tall and very special if you are frineds with a destini keep her also she gets angry when you call her short even if she is 5'5 she is young and tall for no reason but she is a cute little
bangana
keep her as a friend or what ever
A girl who
looks good
but, is horny
af
and likes all
genders
. And she will rape you and she is a horse. So watch out when you see a Destini.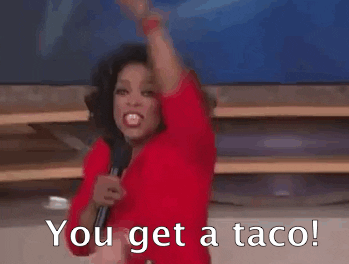 Trending RN - August 18, 2018