Code for psychedelic
mushrooms
,
shrooms
. 920 is for mushrooms what 420 is for weed. Also used as
9:20
(a time to take shrooms) and 9/20 (a whole day dedicated to shrooms.
US
Military slang
for "
that's gay
" which the US Military is no longer allowed to say. Commonly used to describe something in a negative manner. Also interchangeable with fucked up,
FUBAR
, stupid, and lame.
1. CPT: Sergeant, we need forty people to carry
the general's
luggage.
SGT: That is so 920
2.
PVT
#1: Dude! We have a
GI Party
tonight. And it's god damn Friday.
PVT #2: Man, Top is so 920.
3. LT: Sergeant, I want to talk to you about my feelings on the upcoming inspection.
SGT: Sir, quit being so 920 and man up
Due to the
repeal
of
the Don't
Ask Don't Tell Policy occurring on September
20th
, 920 refers to a Homosexual in the Military or something having the status of homosexuality.
Noun- "
That guy's
a 920, you might want to hold off on that shower until he's gone."
Adjective- "Dude, why you wearing that "
Salmon
" shirt. That's 920
as hell
."
920 is an
area code
, originally split from
414
. The 414 at one point covered an entire third of Wisconsin. Until
July 26
, 1997, When the 414 was split into two creating the 920. The 920 is known for being able to out drink the rest of Wisconsin.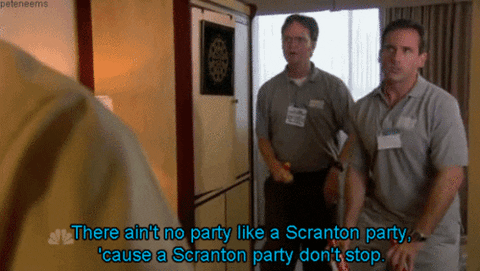 Trending RN - March 24, 2019