"I freebased some
5-MeO-DMT
and entered the void"
The mystical place one encounters when enough THC is consumed. Usually accompanied by extreme
warping
of time,
philosophical
/
existential
thoughts, loss of ego, and inability to move.
buy the domain for your travel vlog
the emptyness that was before
space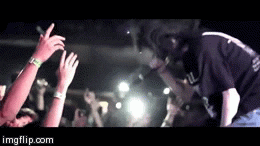 Grandmother
on
a bus
: "Why is that young man staring at me? Is there something in my teeth?"
Granddaughter
: "I think he's just looking into The Void."
Trending RN - July 18, 2019