She is a shy person, but once you get to really know her she will
bright up
your day.She
worries
about others, sometimes to the point where she puts her happiness
on the line
.Once in a while with an attitude.It takes a lot of trying for her to give up. She puts her focus and passion into what ever she wants to achieve.
Female 1: She is so annoying and
irrelevant
!
Female 2: Yea and she is bad at spelling!
Ashley
:
Who are you
talking about.
Female 1: Not Ashley
Female 2: Nashley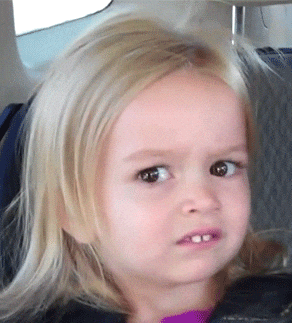 A man sitting in a restaraunt being mistaken for a female: "
Excuse me
...Would
the lady
like another drink?...Oh
excuse me
, i didn't know you were a Nashley."
buy the domain for your pet site
Nashley. It is a
ship name
for two of my
besties
. It is the ship name for (Noah) and (Ashley) We ship them so hard they deserve
end game
. We love you Ashley and Noah
Trending RN - June 20, 2019