The keteh, or
repeater
, is the smallest and highest pitched akete drum as used in
Rastafari
Nyabinghi drumming.
It is seen as the carrier of spirit and fire of the music.
It is called the repeater because it is used to echo the vibes which could be led by a singer, instrument,
chanter
, dancer, ancestors or the general feeling of the come unity.
What drum Count
Ossie
beat? Him beat all drum but he lead with de keteh.
Hey Bongo Herman, wha de
repeater
do? It
Scatta
!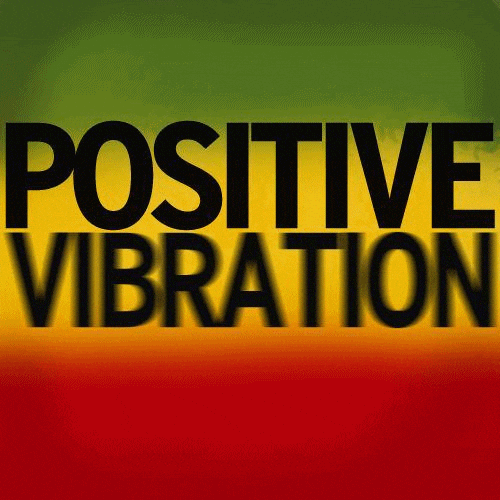 buy the domain for your diy blog