A name well known from a early 2000 movie which means
rythm
of petty or March song.
Kadynce
is usually liked easily and is very chill she doesn't like drama. She is loyal and kind with a great smile. She has trust issues and loves to keep her problems bottled up. If you meet a Kadynce cherish them they are probably the
sweetest thing
ever.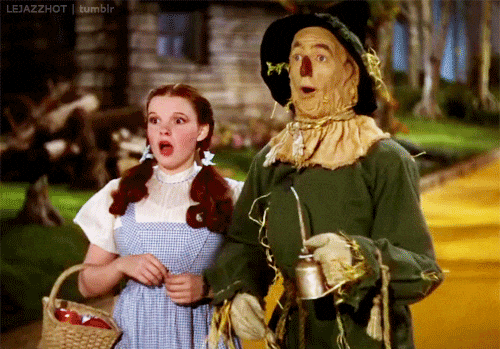 Kadynce
is usually the girl who is outgoing,funny, nice but if you get on her bad side she will hurt you. She is super loyal to her friends and loves to have a good time .if you ever meet a
kadynce
hold on
tight because there are
not many
people like her.
buy the domain for your recipe vlog
Trending RN - June 17, 2019