Man,
Jim Jones
and the People's Temple cult sure are bad ass as fuck for killing themselves by drinking
Grape
Flavor-Aid
.
Founded by Jim Jones, A
cultist
activist and leader, In fear of the Government disbanding the cult,
the People's
Temple Followers drank poison-laced purple
Cool-Aid
. Causing a mass-murder suicide in the surrounding area.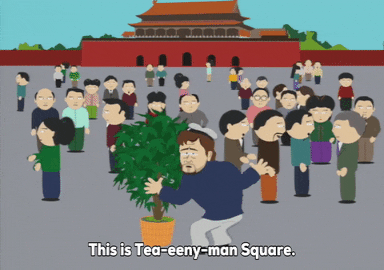 Trending RN - July 19, 2018