Basically Halo but
kid friendly
. The
blue guy
acts like the red guy in transformers. The main character doesn't even talk. People get triggered off it usually the main source of a murder.
Basically a
cool game
.
Guy 1: hey wanna play destiny
Girl 1:
no I'm
doing a
raid
Guy 1: it's alright I was going to show your a endless exotic farm
Girl 1: destiny 2 is for
scrubs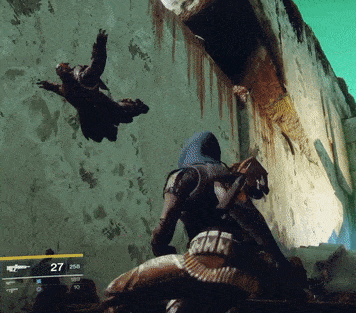 buy the domain for your art vlog
Destiny 2 is a legendary game made by Bungie. It is a FPS that has an intense and powerful story. You can level up to light
335
and level 25. It is available on PS4, Xbox and PC. FYI it totally destroys
warframe
in all catagories, such as story,PVP and
PVE
.
Trending RN - July 21, 2018