Also known as "airline poo," which unexplainably tends to
descend
more often on villages in India, although there are no
proofs
that these
icy rocks
or "celestial gifts" were irresponsibly released by budget airlines from toilets in the air.
Superstitious
folks from some Indian villages decided to store pieces of
blue ice
in the refrigerator
at home; others think that it'd be some holy item of worship sent to them by gods and goddesses from other galaxies.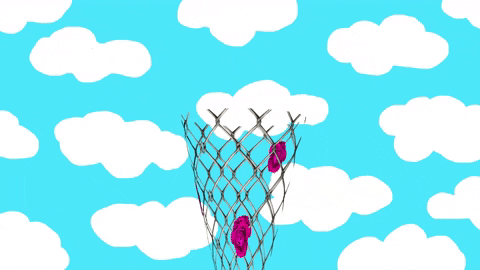 blu-eye-ce
This is formed when an aircraft has a leak in the waste system (
the John
). If
the leak
allows the liquid to escapes the aircraft at high
altitude
it then freezes and forms blue ice.
Holy
sh1t
some blue ice smashed through my roof!
I dont understand,
one second
my cat was ok the next
splat
!?
buy the domain for your foodie vlog
Trending RN - October 18, 2018