"That cute BHM didn't even seem to notice that I was
eyeing
him. Guess I'll have to try
blatant
flirting
..."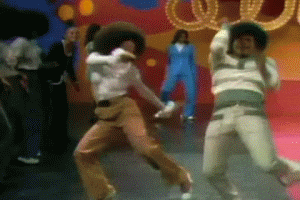 1. (n) I am
so sad
BHM is almost over,
let's eat
fried chicken and
watermelon
to celebrate a great month.
2. (adj.) I hooked up with a black guy last night, so BHM of me.
BHM - is an abbreviation for the term "
Booty Hole Meat
". Is a term widely used in the circle of booty lovers and guys who appreciate
the lady's
butt.
Refers to a girl's butt, that is rather large. Specifically relates to large butt cheeks and meaty area around the butthole. Interchangeable term with
donk
.
B.H.M.= Big Head
Mojado
Well a B.H.M. is usually a bald headed or really buzzed hair gangster looking person, says "foo" or "dawg" a lot. wears long
plaid shorts
and raiders,lakers,dodgers, shirts/jerseys. usually has a big
fat head
look at that B.H.M. over there in the
dodger
jersery, what a
wetback
!!
speaking as a B.H.M.#1: " damn foo did you see
those bitches
over there?" B.H.M.#2: "hell yeah they're fine dawg." B.H.M. #1: " i know huh"