Meaning
coming from somewhere pleasant.
People
with this name have greatness ahead of them. They are lucky and special. Mostly males take this name but a female could be named Afriyie too. They are handsome /
beautiful
intelligent graceful and everything they touched is blessed
Of Ghanaian origin, totally awesome person,
pretty
in all angles, mostly
endowed
whatever
the size and very intelligent.
They get freaky when they get too comfortable with you.. only close friends know this.
Everybody needs an afriyie.
only if you afriyie this you'd pass.
Girl
, youre
pretty
and
smart
... must be afriyie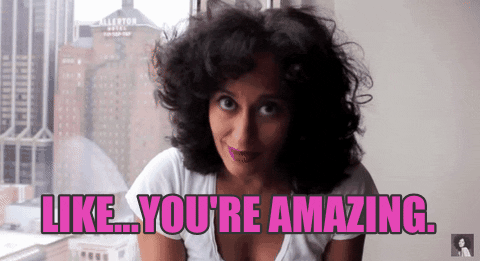 Trending RN - February 25, 2018