3 definition by Olddawg
Horse
is a slang term for heroin.
Man, I was riding that
horse
last night.
Fecalphobia
is disorder where one is afraid to defecate in public restrooms or any toilet other than their own.
Fecalphobia
can lead to constipation, embarrassing accidents or , in worst cases, bowel obstruction
John's
fecalphobia
kept him from pooping all day when we were at the festival.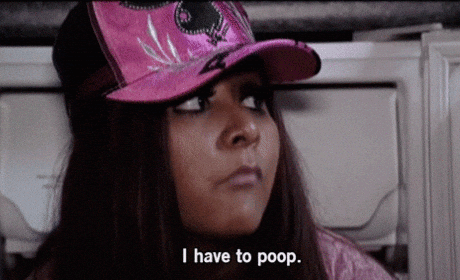 Bennymumble
is when someone is under the influence of benzodiazapines, (such as xanax, ativan, klonopin, valium etc... )mumbles incoherently thinking they are communicating perfectly.
Ol slim had the bennymumbles going on.