2 definition by Flock yeah
Fornicating on the dance floor. And no... fingers don't count.
We were squirrel doggin' to Justin Timberlake.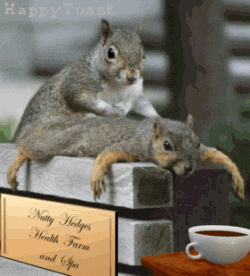 A small town in the south east corner of Antarctica. Population 2; Darnell Sue @darnellsue and Shauna Rumel @srumel
Shoboken is the land of opportunity! And...two hot chicks!