You made
a typo when looking up "
pornhub
" and you saw
a link
for urban dictionaryy and got curious and now you are reading this.
*le google
search bar
*
"pron hub" *enter* "
hmmmm
, what is this urban dictionary link?"
pronhub: a typo you made when looking for
pornhub
Can be used to
bypass
parental
filters
on the computer to get that lovely 12 year old goodness, or can be used to seem less suspisious than if your history said "
pornhub
" 72 times.
12 year old: Oh man
Pornhub
is blocked! Oh wait, pronhub works! Score! I can't wait to brag about this to my friends!
Or
Parent: Ah, I thought
little billy
had been searching for
pornhub
, but it turns out it was just pronhub. I'll give him his lotion and computer back now.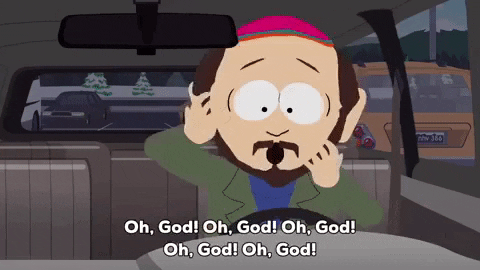 buy the domain for your art blog
Trending RN - August 20, 2018