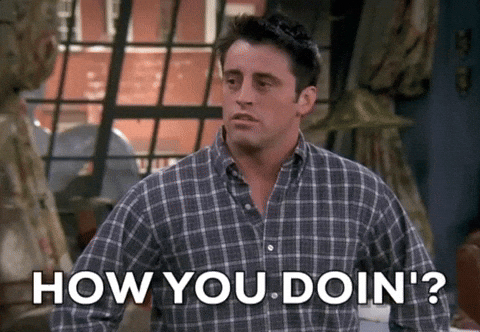 Miabella is
the best thing
that could walk into your life. She's funny,loyal, and
committed
to everything she does. Even though sometimes she's lazy, that doesn't mean you shouldn't love her. I'm mean, who wouldn't! She Miabella! If you ever get to meet a Miabella, you better hold on tight, because of you
break her
heart...her friends got her back.
Lilly
: Wow! Look at her go. She is really
focused
on swim!
Serenity
: I know, she must be a Miabella.
Shes a bitch and might seem nice at first but will 100 % guarantee will go behind ur back and stab it through ur chest she is a ugly hoe and looks like
a gorilla
,
Tucan
and donkey had a 3 some and she sadly was the out come.She will talk about you and then if u confront
ber
she will deny it .she is rude and petty and starts drama for attention because she is that bored with her life.never fall for a mia bella or bella end of conversation.
buy the domain for your cat site