Someone: Hey this is basic stuff,
what part
of this don't you understand?
The Roy
: None of it... can you explain it again but
differently
?
Someone: No, it's basically in picture form,what part don't you get?
The Roy: This part...
Someone: That's the very first thing! You trying to be dat roy aren't you?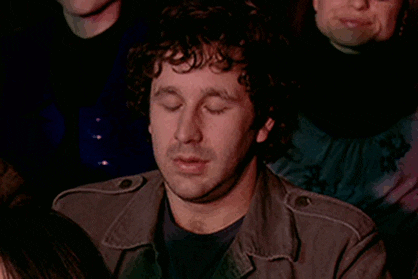 buy the domain for your travel blog
Trending RN - July 16, 2019