Originating in Counter-Strike: Global Offensive,
the JFK experience
is a common name for the in-game sniper rifle called the AWP. Using said item supposedly allows its user to inherit the skill of the fabled
sharp shooter
Lee Harvey Oswald, who for our non-United Statians was the man killed President John F. Kennedy. These supernaturally obtained abilities have yet to be explained by science, but
local legend
says the eternal spirit of Lee Harvey Oswald rests within any sniper given this lethal name.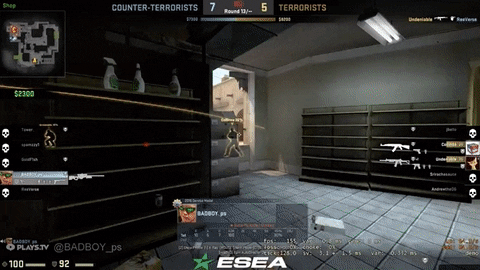 Trending RN - March 20, 2019