A Proof-of-Stake (POS)
cryptocurrency
with limited emission and low inflation,
STRAT
is trading on reputable cryptocurrency
exchanges
and valued by investors worldwide. It was the first coin to ever mine a block with C#. It's main core is written in C# and .NET.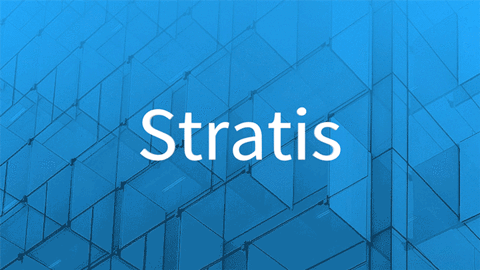 1. N. - A band
too gay
for elton john to endorse.
2. N. -
any band constisting of:
1. a homosexual
bible thumper
2. a Angry Gay dude with the abilty to drop his balls as he sings
3. a phedophic junkie Bass player with a abnormally small penis
4. a Drummer with a unstatible urge for dip and a face bright enough to flash down a
airliner