the most beautiful girl you ever will meet. She is the best of the best. She has long lashes and a pretty face and a beautiful personality. She is so smart and funny. Her eyes are normally brown and deep. The name is from Ukraine UKRAINIAN (СОЛОМІЯ)This name derives from the Hebrew "shâlôm", meaning "peace, completeness (in number), safety,
soundness
(in body), welfare, health, prosperity, quiet, tranquility, contentment, friendship, of human relationships, with god especially in covenant relationship".
Salome
was the daughter of Herodias, and nemesis of
John the Baptist
. Christians have traditionally regarded her as a dangerous
temptress
. Salome is also the name of a Christian saint, who was traditionally one of the women who witnessed the resurrection of Jesus Christ. So if you see a beauty walking down the street ask her is her name is Solomiya.
Mom: Hey son do you like any girls at school?
Son: Of course, I have
a crush
she is beautiful smart and funny
Mom: Is her name Solomiya?
Son:
Oh my gosh
how
did you know
!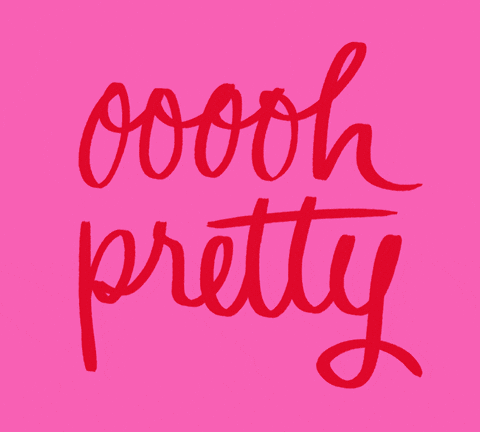 buy the domain for your pet vlog