Philipp is the one you will be happy with. When you met somebody with this name you should keep them in your life! Maybe
as a friend
or as a boyfriend that's
not important
because you will love him when he's your best friend or your boyfriend. He is atlethic and very handsome. He is that type of boy who will be there for you all your lifetime. Be happy with him and be careful that you Don't loose such a
good person
.
He is perfect
in the way
he smiles at you, he
take care
about you and how he fits in your life! So for some of you he is the definition of perfect.
Being defined
like this will make all the Philipps out there Happy.
the most amazing guy of all time. always has a girl there that will love him
forever and ever
stephanie a.. sings all the time. loves to have fun. has major
anger issues
, but he
can work
through the anger.
A real
fuckboy
. All the girls had a relationship with him but its never more than 2 months. He likes to fuck.
As a friend
he is shitty, he will use you for his own good. If he had
wifi
he would play Fortnite all night even though he is so trash at this game. He is really funny lol.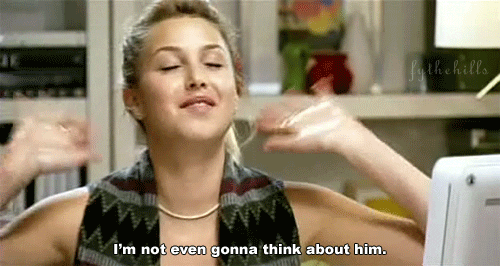 Trending RN - December 14, 2018