Brewing
up a big, massive shit in your
bowels
for an impending
assplosion
. Like a fat hunk of meat stewing in a crock pot all day.
Braaaaaahhh I am hot crocking right now. My bowels are sloshing. It's
gonna
explode
soon
.
I was Hot crocking all night at the bar but I passed out when I
got
home. Needless to say the overnight stew was a wet explosion this morning.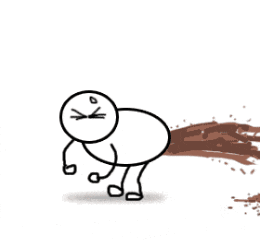 buy the domain for your diy vlog